Compressors For Manufacturing – Getting You The Compressed Air Parts Effectively and Efficiently
With the exception of hydro costs, parts can be one of the biggest expenses you'll encounter over the life of your compressed air system. We can supply your company with OEM or after-market parts for any make or model of air compressor, air dryer or in-line filter.
We're confident we can supply you with the parts you're looking for. Please feel free to contact our sales team to inquire about the various parts that we carry.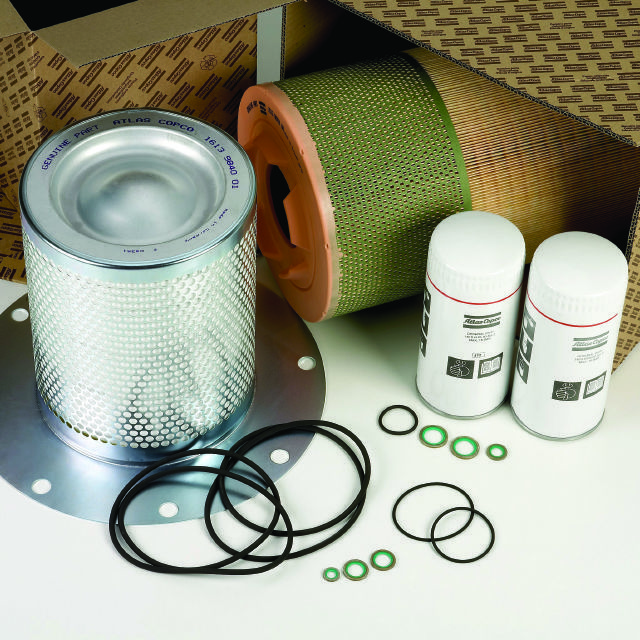 Contact the CFM team to get the parts needed to keep your business running