Compressed Air Servicing and Maintenance
Preventative Maintenance
We realize that unplanned downtime of your company can cost thousands of dollars in lost production. Your compressed air equipment needs to run efficiently and needs to be reliable. We leverage 20+ years of experience to design maintenance schedules tailored specifically to your production schedule.
We understand that every business is under pressure to keep production operating at the highest level; our goal is to be an extension of your business and to make sure the product gets out the door without delays. A well-maintained compressed air system by CFM ensures this will happen.
We Service The Following Equipment: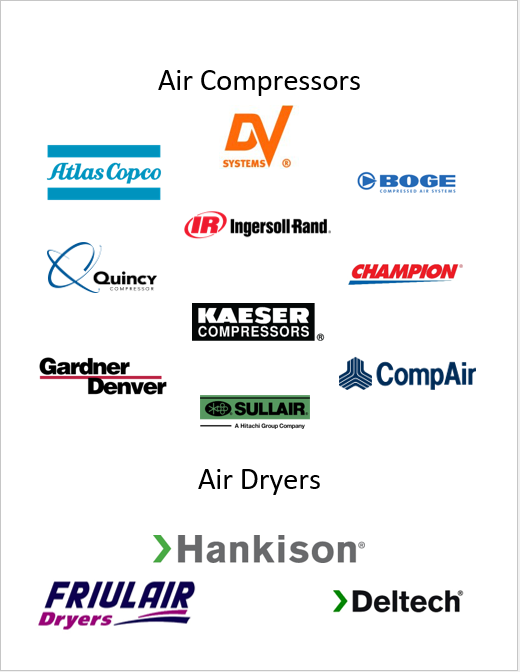 All of our maintenance plans include a complimentary on-site visit as this enables us to provide a customized maintenance plan that best meets your needs
Compressed Air Servicing and Maintenance Team
We recommend quarterly service visits each year to efficiently maintain a reliable compressed air system. These visits include replacing filters and oil when necessary, along with a thorough and complete inspection. Our maintenance plans cover all compressed air equipment, including air dryers, line filters, oil/water separators and other accessories. Building a relationship with our customers is another key part of our service protocol. Our service team is available 24 hours a day to resolve any issues you may be experiencing with your compressed air system.
No Pressure Service Agreement
Over the last 20 years we have heard from many customers venting their frustration with other companies that have locked them into contracts and do not fulfill their obligations. The biggest regret is not being able to move on to a better service company. Depending on the length of the agreement, it could take years to run its course. We have listened and now offer a "no pressure service agreement" for our customers.
These agreements can be cancelled at any time. As the customer, you have control of your compressed air system. If your company decides to move on to a different supplier, we kindly say thank-you and hope you keep us in mind for future opportunities.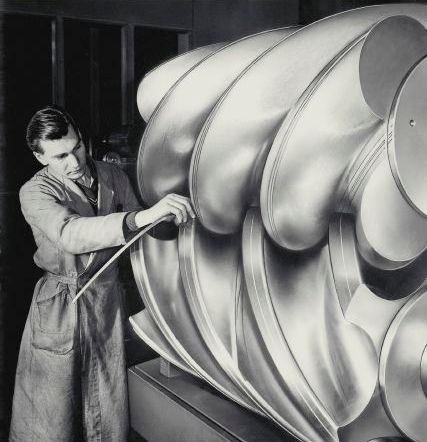 Contact us for a custom maintenance program today
Contact Us Today
905-332-4882