Industrial Vacuum Equipment
Vacuum Equipment For Every Application
CFM distributes Atlas Copco industrial vacuum equipment; pumps, controllers and accessories for all industrial applications. Our portfolio of intelligent and connected vacuum pumps serve a broad range of industrial applications. Our products range from the intelligent and energy-saving variable speed drive series of oil-sealed, dry and liquid ring pumps to the traditionally reliable vane and claw pumps. Whether you need a dedicated point-of-use pump, a clean class zero certified pump or a centralized vacuum system, we can be of assistance.
What do Vacuum Pumps Do?
Industrial vacuum pumps break the mould in more ways than one. When an industrial application requires a clean environment or pressure below atmospheric levels, a regular supply of vacuum is needed.
Our business is driven by the effort to make the processes run successfully by understanding the wants and needs of the industries we serve. As a business that is innovative in the commercial vacuum market, we have continued to focus our attention on energy efficiency that converts into savings for our customers.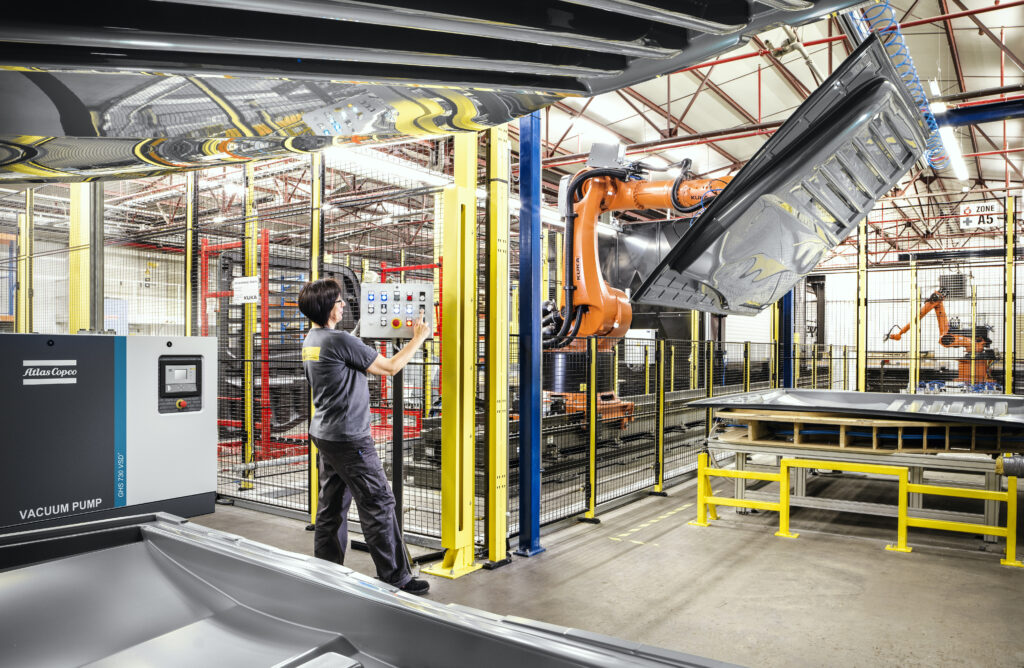 The Compressors For Manufacturing team is ready to assist you with all your industrial vacuum requirements